Become a CHSR change agent
*All fields are necessary
Dear volunteer,
Welcome to the CHSR family!
Our goal at CHSR is to spread the knowledge of how human thoughts and emotions work to the general population so that people can live a happy fulfilled life and prevent issues where they can be avoided.
Here you will gain a wide array of experiences from event organizing, public speaking, graphic editing, video editing, social media outreach, community building, networking, being part of public awareness campaigns, etc.
You will have the opportunity to work alongside talented, experienced, well-meaning individuals who want to make a positive impact on the world. For those who have the desire and willingness, this will be a real-world learning opportunity like none other.
Further benefits include access to our course material and trainers who can help you improve your own quality of life.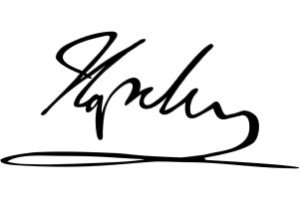 Regards,
Parasuram Thampi
(Visited 149 times, 1 visits today)